Inspired By Colours | Spoilt For Choice
What style of blinds to choose?
Each style of blind has particular features and benefits, and of course at the end of the day it comes down to your personal choice and the functionality that is required by the end users of the blinds. Inspired by colour and spoilt for choice is definitely what you will experience when looking at the range of interior and exterior blinds that LTA Blinds supplies.
Below are some points on the blinds that are the most popular choice for our LTA Blinds customers currently. Remember that your LTA Blind Consultant is always available to provide that reassurance and guidance on what will work best for your windows. So never feel like you are in the process alone, from the beginning to the end LTA Blinds partners with you.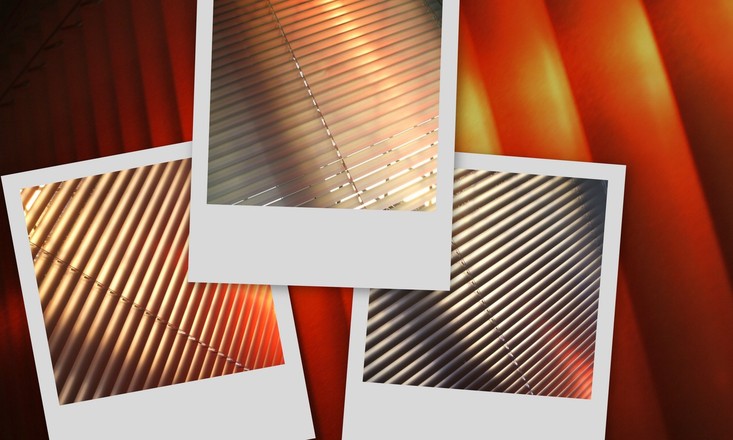 By now your eyes may have glazed over reading through the types of blinds available and the benefits each provides – there is certainly no one size fits all approach with LTA Blinds. Keep a look out for more tips and types of blinds on this website, as LTA Blinds continues to expand its range of interior and exterior blinds. Lam knows the headaches that can be caused when deciding on the interior and exterior window furnishings for your home and that there are a number of places you could choose from. LTA Blinds is committed to be the South Australia homeowner's window furnisher supplier and installer of choice through their dedication to understanding what customers want and not just rushing them through the process so that a sale can be made.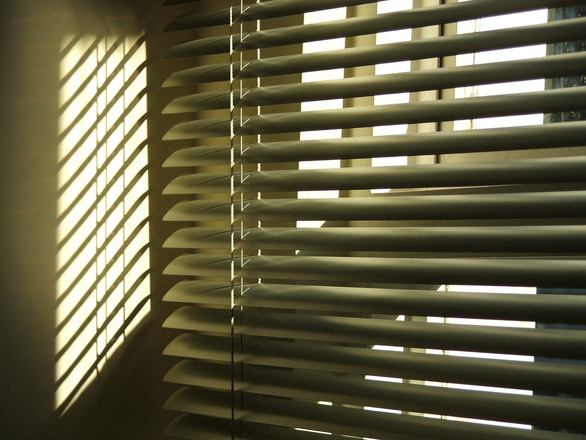 Make LTA Blinds today your FIRST CHOICE when it comes to your window furnishings. We look forward to your phone call on m: 0423637346 or email LTA Blinds on: lam@ltblinds.com.au